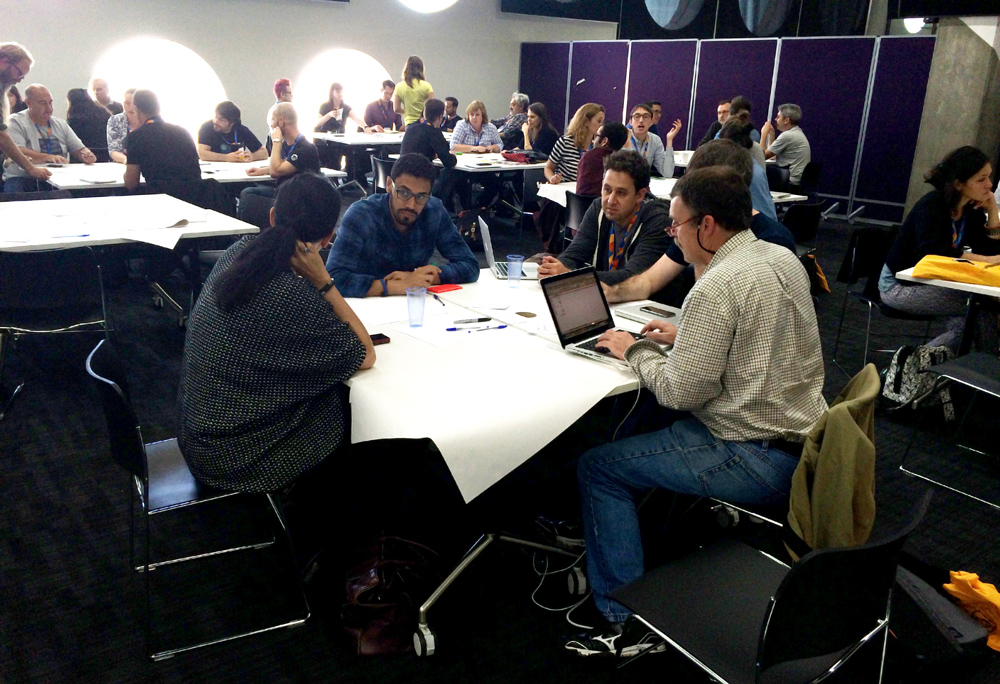 Journalism and the Mozilla Festival 2018
OpenNews is heading back to the Mozilla Festival, a multi-day, annual celebration of the open internet for technologists, makers, educators, and creators in all fields. This year, we're organizing full day of journalism-tech sessions at the MozFest House on October 25.
OpenNews Unconference on Journalism Tech
All day on Thursday, October 25 we'll have hands-on, collaborative sessions from local London journalists and visitors coming to town for the festival. The event takes place at the Royal Society of Arts in central London.
Participants can register now and tickets will cost £10 each. Many of the sessions will be scheduled that morning, and we're working to confirm a bunch of sessions in advance, too. You can expect sessions from:
Simon Jockers about using public statistics and open data in journalism and his experience with Datenguide
Federica Cherubini and Kevin Dubouis of Conde Nast International with "If you build it, they will come: A workshop in how to create an audience-first strategy"
us! (the OpenNews team) facilitating a session about…facilitation and how we build our SRCCON events
Stefan Wehrmeyer with a session on FOIA technology
Remi Oduyemi, an engineer at BBC News Labs, will be facilitating a session exploring possible applications of AR technologies for news
other journalists from the BBC News Labs and Full Fact, which will be returning to present at the unconference for the second year in a row
maybe also you? If you're interested in bringing a session, let us know or you can of course pitch that day as well
Throughout the day, we'll have the chance to discuss stories, strategies, and tools in sessions and over a group lunch.
Our rough schedule will be:
9:30-10am - registration, unconference brainstorming
10-10:15am - schedule creation and introduction to unconferencing!
10:15-10:30am - transition to first session
10:30-11:30am - first session
11:30am-noon - break, with tea and coffee and conversation
noon-1pm - second session
1pm-2:30pm - lunch on your own, explore the Strand!
2:30-3:30pm - third session
3:30-4pm - break, with snack and conversation
4-5pm - final session
5pm - wrap up
We expect it to be a busy, fun, and productive day filled with sharing about our work and building stronger connections with colleagues. Please register now and help us to spread the word.
Thanks to Our Sponsors
We're grateful to the BBC News Labs team and the Mozilla Festival team for their support of this event.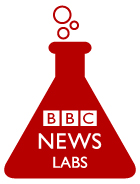 Journalism During MozFest
The Mozilla Festival this year features five topical spaces around facets of the health of the internet. In particular, the openness space will include journalism-related sessions and one of the organizers of that group is Hacks/Hackers Buenos Aires organizer Mariano Blejman.
You can find more details on the MozFest website or by following @MozillaFestival.
The latest from the OpenNews team
Read all our news in our OpenNews blog