OpenNews connects a network of developers, designers, journalists, and editors to collaborate on open technologies and processes within journalism.
Help OpenNews Continue to Build Great Things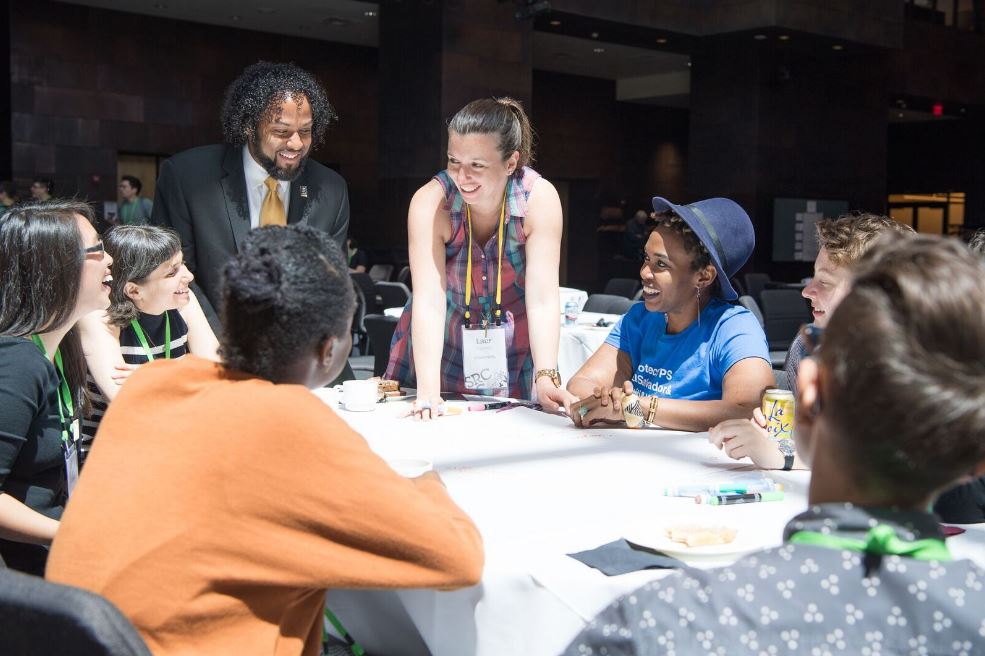 For the last seven years, OpenNews has built lasting supports for the journalism-tech community. Now we're looking for your support to continue the work. Our first community-supported fundraising campaign gives an opportunity to give back to OpenNews so we can build new programs and resources that best reflect the needs and values of the community. At an exciting time for OpenNews and at a time that journalism has never been more relevant, contribute today and help this work continue.
Support Our Work Today
What We Believe
We believe a diverse community of peers working, learning, and solving problems together can create the stronger, more representative ecosystem that journalism needs to thrive. Through events for newsroom coders and journalists and a wide range of community and project support programs, we enable collaboration across organizations. Learn more about what we do or find out how you can get involved.
From the OpenNews Blog
Read more at the OpenNews Blog.
The latest from the OpenNews team
Read all our news in our OpenNews blog