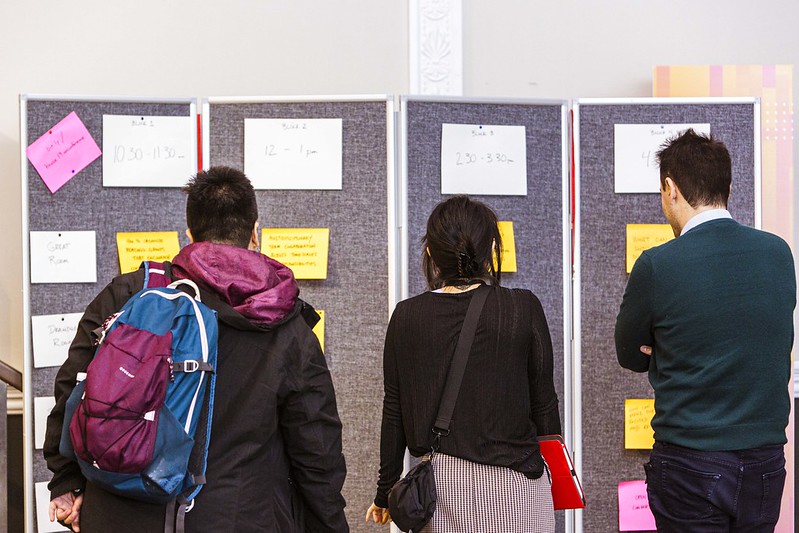 Get Involved
When a community of peers works together and learns from each other, journalism becomes more resilient and representative. No matter where you are in your career, we have programs to help you connect with peers, find support where you need it and offer support to others, and take part in collective action that's changing our industry from within.
Share your work
Build something together
Collectively work for change
Help support our work
Stay in touch
Twitter and our newsletter are great ways to keep up with program announcements and other ways to get involved and support this community.
The latest from the OpenNews team
Read all our news in our OpenNews blog